6 tags
6 tags
11 tags
5 tags
Meeting tonight at 8pm in Monteith 221 all the cool kids will be there
8 tags
1 tag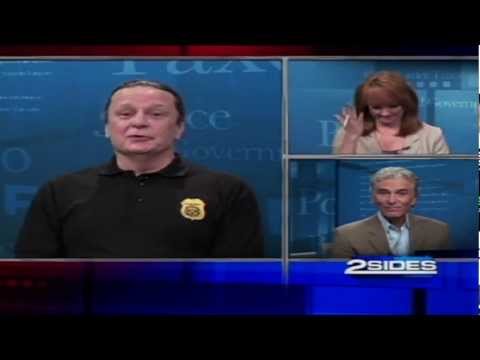 2 tags
6 tags
2 tags
Pumped for SSDP's Drug Policy Activism Boot Camp...
5 tags
11 tags
claimingspace: i dont see how using adderrall is any different than using marijuana or alcohol.  drugs are drugs people.  I mean. They all affect people differently, so there is definitely a difference. That said, there shouldn't be stigmas associated with recreational drug use at all. Especially considering all the crap we shove into our bodies that's considerably worse yet we...
4 tags
17 tags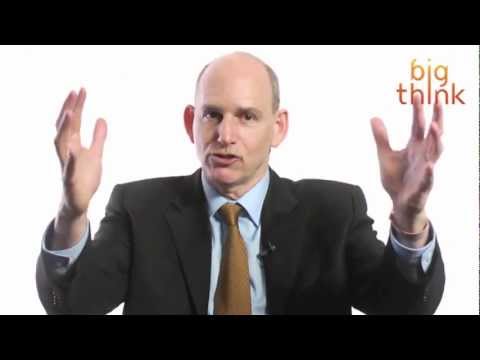 4 tags
12 tags
4 tags
3 tags
We will be meeting in SU 325 tonight at 8pm!
Our usual location is closed for the semester, so keep an eye here or on our facebook page to find out where we'll be meeting in the future. P.S.: There's a party after tonight's meeting at a location to be disclosed later. See y'all there!
1 tag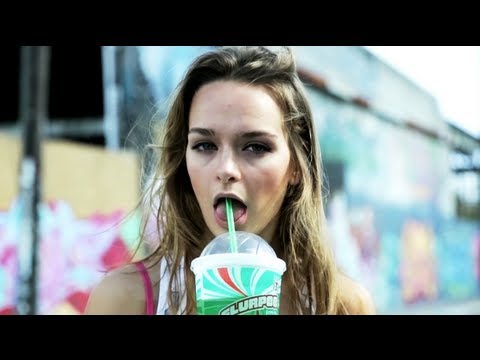 10 tags
4 tags
Last meeting of the semester tonight!
We'll be discussing a lot of our plans for the upcoming legislative session as well as looking back at this semester in review and a few more surprises. So before you start cramming for finals, stop by SSDP!
4 tags
If you're not doing anything tonight at 8pm
Come by Arjona 115 for one of the last SSDP Meetings of the semester! We've got a ton of great stuff on the agenda for tonight, so stop in and get your weekly dose of drug policy!
7 tags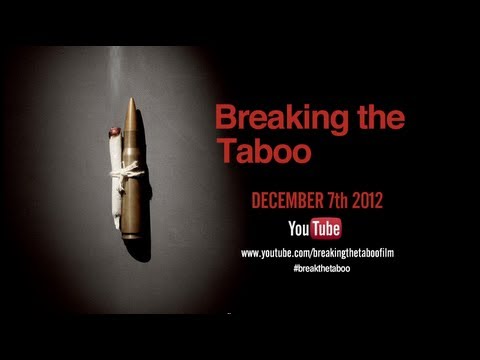 7 tags
16 tags
9 tags
Colorado and Washington have legalized marijuana!
The walls of prohibition are crumbling!
"We believe in replacing our current laws with ones that allocate resources..."
– What a well spoken young man. This Casey fellow knows his shit.  (via caseyleaks)
4 tags
Reminder! Meeting tonight at 8pm in Arjona 115!
We've got tons of great stuff to discuss this week so come on down!
4 tags
'Let's Talk About HEMP' Tonight @ 7:30 in Arjona... →
Come see John Dvorak's Traveling Hemp Museum and enjoy some FREE Hemp Ice Cream and FREE Hemp Lip Balm!
5 tags
3 tags
6 tags
Wanna learn about Hemp? Wanna try some FREE (and... →
UConn SSDP is proud to bring Hempologist John Dvorak's Cannabis Curriculum and Hempology.Org's Traveling Hemp Museum to campus, along with FREE Hemp Ice Cream for all those in attendance! We invite you to join us and learn about the world's most useful and versatile agricultural product on Thursday Oct 11 at 7:30pm in Arjona 115 RSVP to the event and Like UConn SSDP on...
5 tags
6 tags
Northeast Regional Conference is an absolute...
Brown SSDP is doing a great job of hosting everyone here in Providence for the weekend. They've brought in a myriad of great speakers who we'll be discussing in next Thursday's meeting and on the UConn SSDP blog, so keep an eye here and come to the meetings to stay updated
9 tags
5 tags
2 tags
5 tags
4 tags
Kickoff meeting was a huge success!
Thanks to everyone who came out and we hope to see even more of you next week! Same time same place! Thursday at 8pm in Arjona 115 Sidenote, for the info (Time/Place/Address) on this weekend's "totally non-SSDP associated adult gathering" hit up our message box or request to join the private SSDP facebook group
4 tags